- I am obsessed with my new phone - Motorola Droid
- Arizona trip is coming... looking forward to good fellowship (or sleepless nights)
- New full-time project is coming soon... mixed feeling but being busy is always good in this kind of economy
- Lately my tolerance level of trying out new stuff and experience has increased exponentially - great for my personal development
- Time flies - don't waste time since it is the most precious thing. Once it is gone you can't have it back
Labels: personal
Permalink
- a0z0ra @ 12:14 AM &nbsp|
1 comments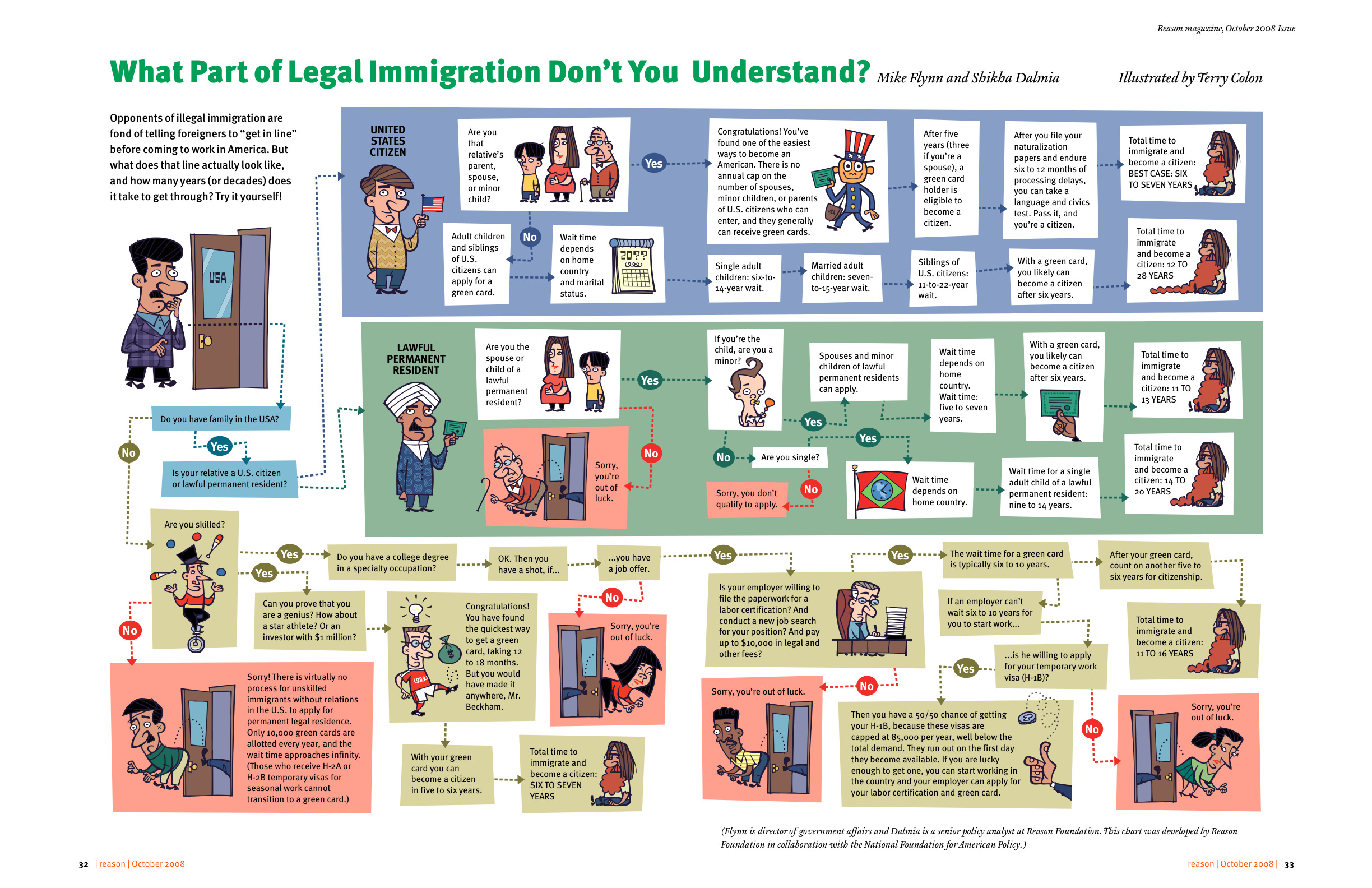 Permalink
- a0z0ra @ 8:03 PM &nbsp|
0 comments
I looked back and saw my former self standing there behind me, in the past, looking at me in the present.
She knew that I would be able to do it if I want to - and I did. Perseverance was the keyword - and a lofty portion of thick skin prescribed.
As I walk forward, I see my future self standing there, waiting for me to catch up with her. I see her - a strong woman, wisdom in her hands, no longer controlled by fear (for only the wise fear the Lord).
Her ghost is way passed and her shadows are no more.
Labels: personal
Permalink
- a0z0ra @ 1:08 AM &nbsp|
2 comments